How to Be an Anthropologist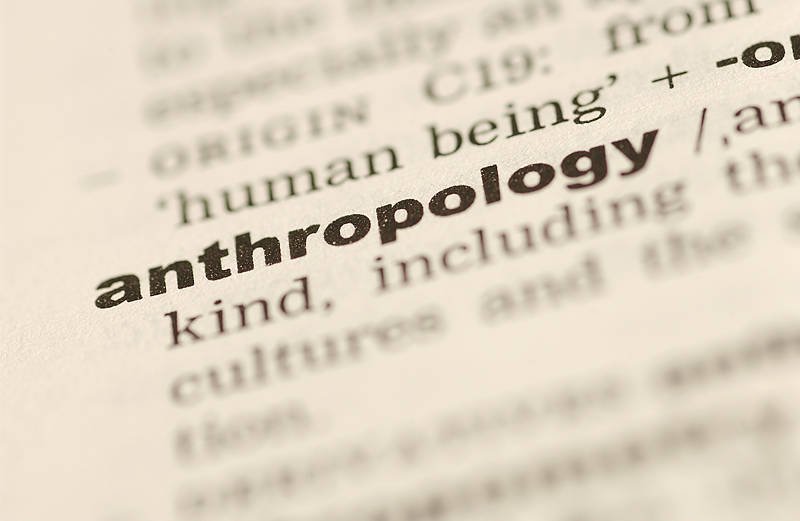 It's World Anthropology Day. Who knew there was such a thing?
What a great excuse to celebrate one of the ingredients that has been so transformative in my life.
You may have noticed that the short version of my bio says that I'm "an anthropologist, writer, and Zen practitioner on a mission to cultivate compassion, awareness, and social transformation."
But what's that anthropology thing about, exactly?
Over the years people have asked me if I've gone to any digs lately. Then I need to explain to them, no, not the Indiana Jones kind of anthropologist.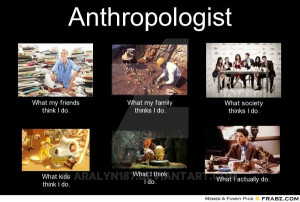 I credit anthropology with saving my life, in a way, after I skidded to the end of ten years of working in the mental health field in a state of extreme burnout. That's when I returned to graduate school. Enrolling in the social and cultural anthropology program at the California Institute of Integral Studies was a kind of "Hail Mary" pass, when I had no idea what else to do except to follow what truly nourished me.
Since graduating back in 1996, I've only had a few jobs where "anthropologist" was actually part of the job title. Even so, becoming an anthropologist gave me an entirely new lens through which to look at the world, one I've used in every kind of work I've done since then (and lots of non-work situations).
Even though there are problematic things about the profession, I am proud to count myself in a lineage that includes Zora Neale Hurston, Margaret Mead, Gregory Bateson, Jane Goodall, Paul Farmer, and Roshi Joan Halifax. (Yes, all anthropologists.)
I draw on my anthropology perspective a lot when I'm creating and teaching courses like "Fall in Love with Your Work," helping people to think beyond our culturally sanctioned norms of what "work" can be. And it's been a ticket to meet many amazing people around the globe, like these wonderful craftswomen from Morocco:
Most importantly, that training gave me a new way of being in the world. Nothing's been the same since, thank goodness.
What it really means to me is this (with a nod to Sark for the format inspiration). Even if you don't consider yourself an anthropologist, it's a pretty good way to go through life. You're welcome to appropriate it.
 ♥  How to be an Anthropologist  ♥
Always be a beginner • Revel in being the fool • Eat chicken claws and pigs ears, just to see what they taste like • Put yourself in dangerous situations • Become a part of everyone's family • Allow yourself to be helped •
Speak a foreign language, even if you have no idea what you're saying • Sing any chance you get • Question assumptions • Don't try to control chaos •
Live with not knowing • Carry a Swiss Army knife everywhere • Give away lots of gifts • Receive lots of gifts • Wear or eat the gifts received immediately • Tune in to the particulars • Articulate assumptions • Travel like the natives • Hang out with people who disagree with you • Let other people take notes on you • Avoid generalizations at all costs • Ask great questions • Know that questions are more important than answers • Watch how your presence changes the lives of people around you • Watch how other people's presence changes your life
______________________
I'd love to stay in touch with you! When you sign up for my mailing list, you'll receive my monthly newsletter with reflections on life and liberation, as well as my e-book, "9 Keys to a Liberated Life."