New Book: Work That Matters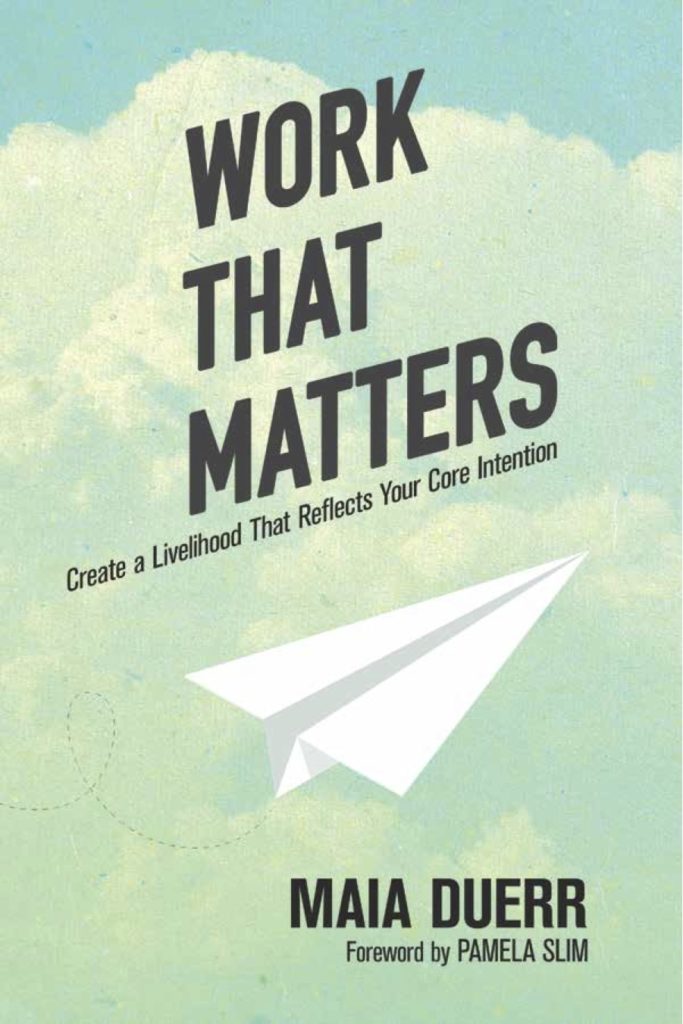 Work can be a source of suffering, or it can be a source of profound joy and meaning…

Learn how to create work that matters with this visionary and practical guide
xxx
Coming December 26, 2017, from Parallax Press
xxx
xxx

 xxxx
xxxx
Ready to Transform Your Relationship to Work?
Sign up here to receive a free chapter and updates about:
• pre-order bonuses  • book tour events  • and more…
So many of us feel trapped in wage slavery and deadened to our true talents and life's purpose. Or we've wandered through dozens of jobs and are left feeling adrift and without meaning in our lives. Livelihood is a source of great suffering for way too many.
Author and longtime meditator Maia Duerr wandered through several professions and dozens of jobs (including alfalfa sprout packer and Buddhist chaplain) before she finally unlocked a combination of work that was deeply fulfilling and sustainable. These experiences provided her with rich material to examine the emotional, psychological, and cultural barriers to creating work that expressed her life's Core Intention, what she calls "Liberation-Based Livelihood."
Work is one of the primary vehicles for expressing our deepest selves. Using the 6 Keys to Liberation-Based Livelihood as a framework, Maia takes readers through a comprehensive process that can lead to breakthroughs and positive reformulation of their careers. Mindfulness practice is an invaluable tool in the process of gaining new perspective.
Work That Matters gives you the tools to create joyful work that embodies love and compassion—
for yourself, and for the whole world.
__________________________________________
xxx
ABOUT THE AUTHOR…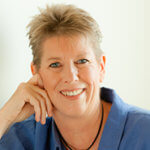 A writer, consultant, and coach, Maia Duerr draws on her decades of Zen practice and training in anthropology to create powerful tools for integrating mindfulness into the workplace and in clients' everyday lives. Through her workshops, online programs, individual coaching, and writing, she has supported people around the world to create work that matters. Maia has an MA in Cultural Anthropology from the California Institute of Integral Studies and currently lives in Santa Fe, New Mexico, where she serves as a meditation practice mentor at Upaya Zen Center.
__________________________________________
xxx
WHAT PEOPLE ARE SAYING ABOUT WORK THAT MATTERS…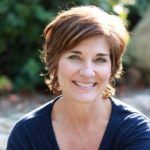 This book is destined to become a well-thumbed classic, passed from one questing soul to another. In a field filled with far too much flimsy, made-up and plain dangerous advice, this grounded and deeply knowledgeable guide is a godsend.
— Jennifer Louden, author of The Woman's Comfort Book and The Life Organizer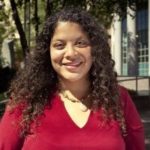 Maia Duerr brings a mindful and liberating approach to creating a work life that speaks to one's unique gifts and purpose. Providing key tools and exercises, this gem of a book can help you navigate a path from an unfulfilling job to a meaningful and joyful career of your own making.
—Brenda Salgado, author of Real World Mindfulness for Beginners: Navigate Daily Life One Practice at a Time

And hang onto your receipt number…
I'll be offering some great pre-order bonuses starting December 1!