Staying Awake!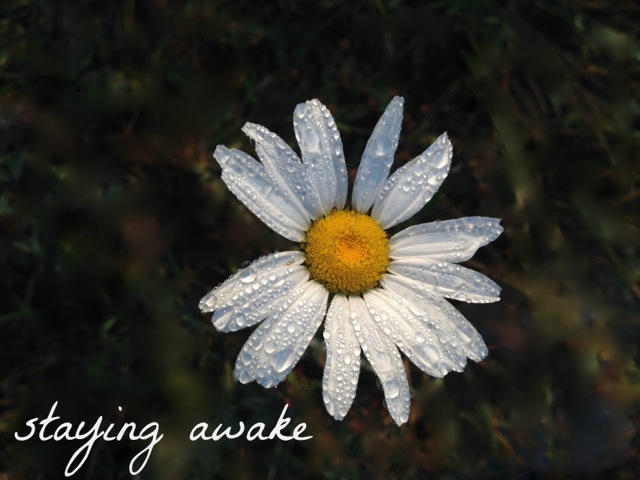 · Would you like support so that your contemplative/meditation practice can deepen and thrive ?
· Are you looking for consistent and gentle accountability for your practice?
· Would you like to be part of a small, intimate community of other practitioners?
Staying Awake is a 5-month virtual support circle for women, guided by Katya Lesher and Maia Duerr. (See our bios below the application form.)
We've designed Staying Awake as a follow-up for women who have taken our 12-week program "Waking Up to Your Life" — it's also open to others who have some experience with meditation/contemplative practice.
The details…
Staying Awake starts on January 15, and goes through May 15, 2018.
The group is limited to 12 women.
We'll meet monthly via a Zoom conference call, usually on the third Sunday evening of each month, 4 pm Pacific/7 pm Eastern time. Calls are scheduled for: Jan 21, Feb 18, March 18, April 15, and May 13.
Each call will be facilitated by Katya and/or Maia, and includes a guided practice as well as time for in-depth check-ins. Calls will be recorded if you're not able to attend.
Support in between the monthly calls includes a private Facebook community group and suggested readings.
Individual dana-based support phone or skype calls with Katya or Maia are an additional option.
Your investment in yourself and your practice…
Sliding scale monthly fee:
$35/$45/$55 — you choose what you are able to pay.
The full payment for all five months is due by January 15:
$35/month, total = $175
$45/month, total = $225
$55/month, total = $275
This fee includes everything except for optional individual phone or skype check-ins with Katya or Maia, which are by donation.
We hope you'll consider joining us for Staying Awake — we're very excited to offer this new way to deepen your commitment to your contemplative practice.
Interested? Begin the process by filling out this short form no later than January 10, 2018. We'll get back to you soon with next steps ….
xxx

_____________________
Your Guides
Maia Duerr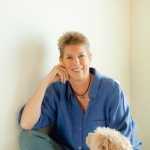 Maia is a longtime meditation practitioner, writer, and teacher. From her work with the Center for Contemplative Mind in Society, she created the "Tree of Contemplative Practices," a tool that has helped thousands of people find the practice that works best for them. Maia was the director of the Chaplaincy Training Program at Upaya Zen Center from 2008 to 2014, and received ordination as a lay chaplain from Roshi Joan Halifax in 2012. She is currently preparing to receive entrustment as a lay dharma teacher from her teacher, Victoria Shosan Austin. Maia takes great joy in supporting people in their spiritual journeys, as well as creating transformative learning experiences.
Katya Lesher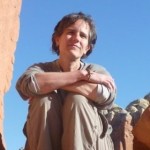 As an artist and social worker, Katya has facilitated workshops integrating creative arts into healing opportunities for children and adults. She is deeply inspired by the creative process and sees it as an exploration of one's inner landscape and a way of discovering what is true. Katya has worked in hospice, providing end of life support as well as bereavement support after the death of a loved one. With a strong foundation in meditation practice, Katya faithfully listens to the inner calling of her life's purpose and the importance of living with intention and awareness. She continues to explore opportunities that will nourish and support healing on many levels. Learn more about Katya's work on her website: www.pausingturtle.com.